The Danforth Museum show (Spring 2022)
The Danforth show was a great pleasure. Whether you saw these paintings in person, or if you missed the show, please download this booklet to see the exhibit.
Here's a short video (at vimeo.com)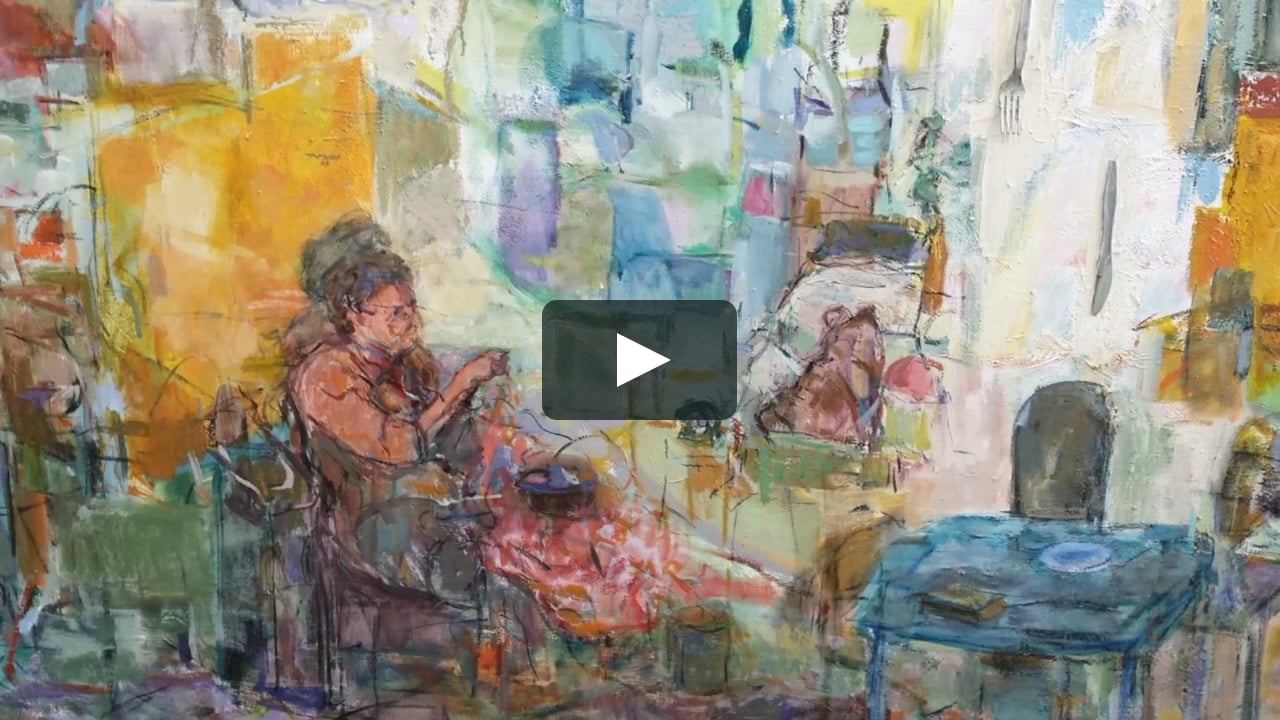 The Waltham Mills Open Studios will be in person this year! Keep an eye out for further information.
The book Studio Days: A Memoir by Suzanne Hodes features over 100 works in color.
This work covers a broad range of themes including cityscapes, landscapes, images of cultural and political history, and expressive portraiture.
Suzanne works in many mediums: oil on canvas, collage, watercolor, pastel, oil on paper, as well as monotype and drypoint.
A substantial number of works in several mediums are available for sale to collectors, galleries and museums. It is also possible to borrow work for gallery and museum exhibitions.
Trees Moving Upward
oil on paper
46" x 36"
© 2016